My Inspirations
Douglas Adams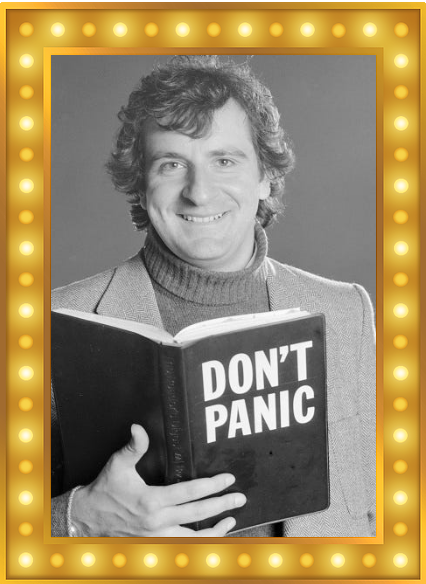 D.O.B. Mar. 11, 1952
D.O.D. May 11, 2001
Wikipedia: link
Why is Douglas Adams an Inspiration?
Author, technologist, environmentalist and visionary are only the easiest words I can find to use when describing Douglas Adams. Throughout much of his life, and even today, people see him as that "funny sci-fi guy", the author of H2G2 (Hitchhikers Guide to the Galaxy) or as a script editor for Dr. Who. He was and is those things, but that's much like seeing the light side of the Moon and never wondering what's around the other side.
Douglas had a whole media franchise with H2G2. There was a radio series, tv show, books, merchandise, comic books, trading cards and more.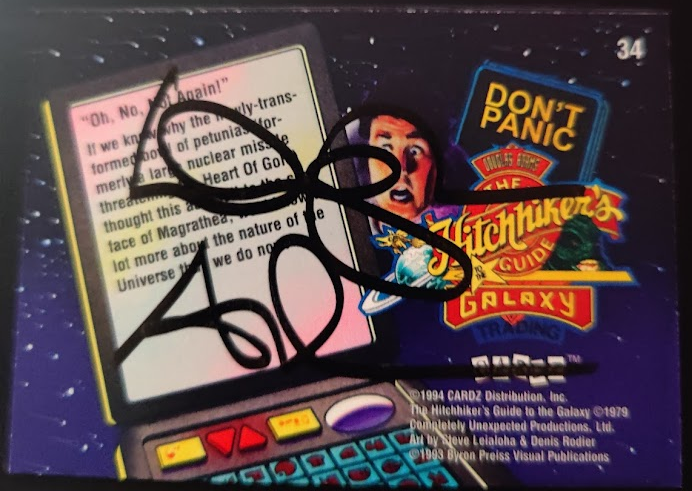 He used his Celebrity status gained from this to then elevate issues close to his heart. He was a big supporter of Save the Rhino International, he spoke regularly at technology and environmental conferences and was a major advocate of the Apple and Macintosh computers.
Find out more in the video below